EVENTS
We like to throw concerts and give away tickets
UPCOMING
Follow us onfacebook and never miss a beat! KSDT throws awesome events and concerts that are free for all UCSD students!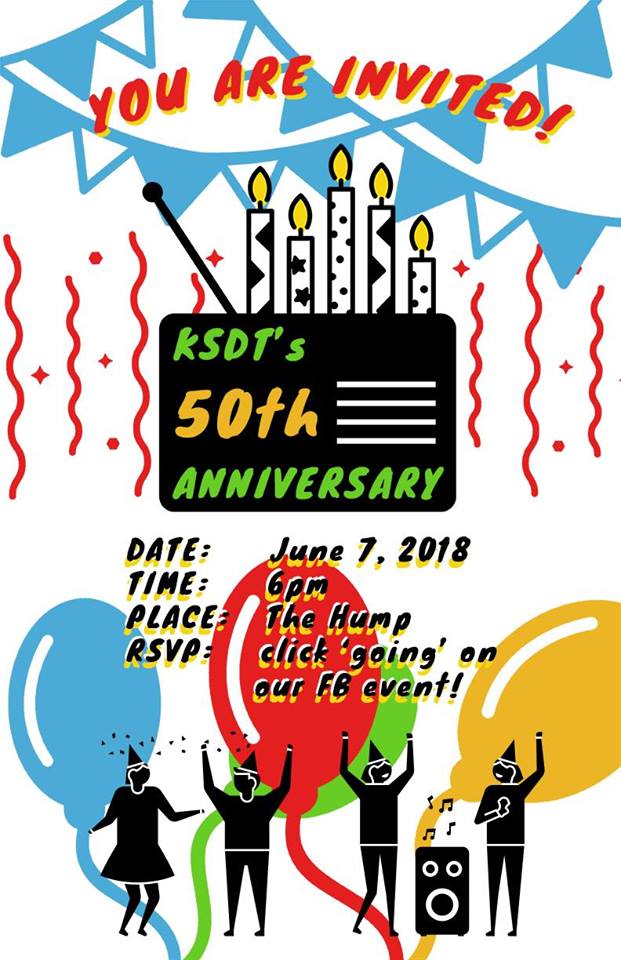 6.07 | KSDT's 50th Anniversary B-Day Bash!
Help us celebrate our 50th year of operations! Tours, workshops, music, did I mention cake? ALL FREE
FACEBOOK
PAST
Shoulda, coulda, woulda! These events are over but you can still relive the fun on our gallery.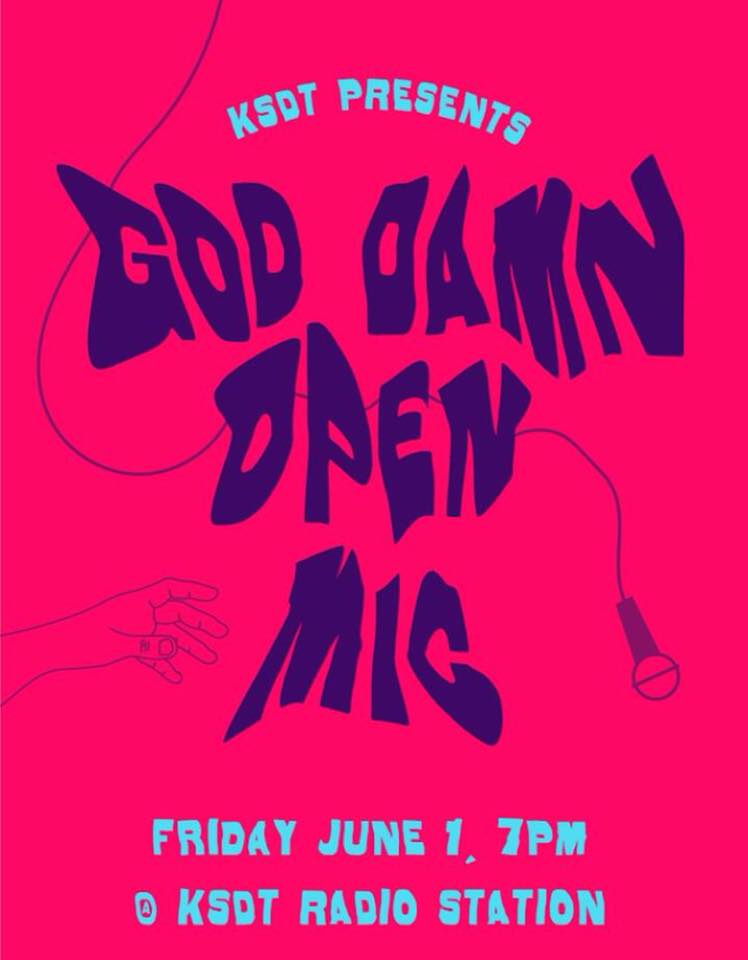 June 1st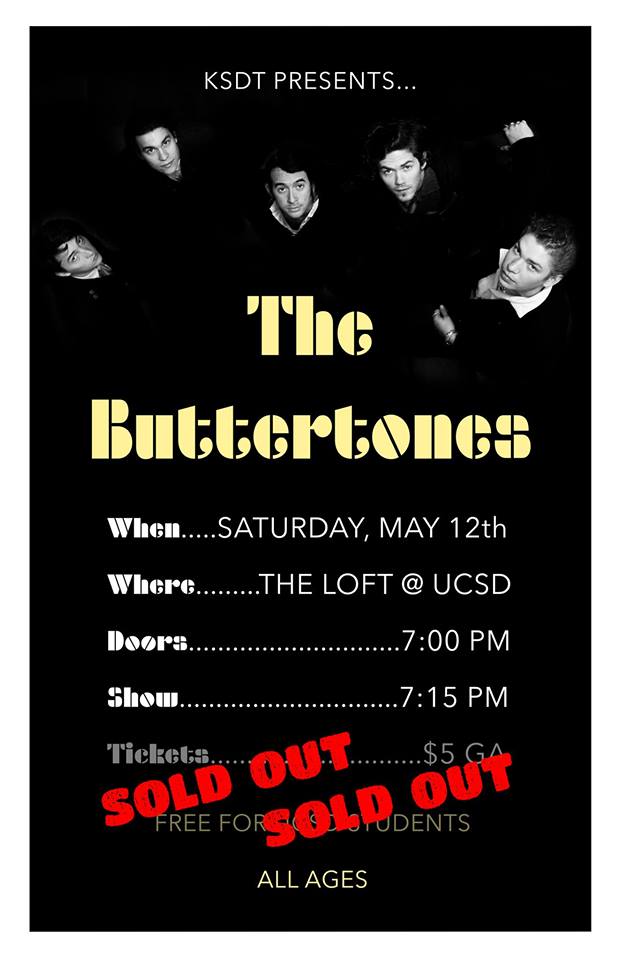 May 12th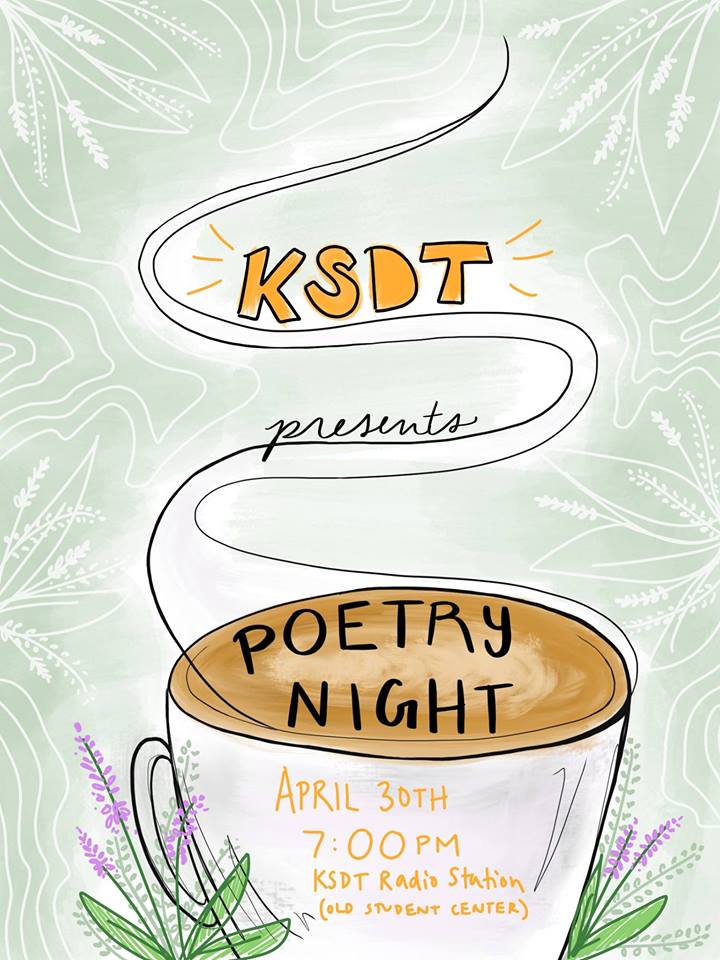 April 30th
JAN 25TH
EVENT PHOTOS
Don't forget to find your beautiful face in our Events Gallery! We love taking photos of both artists and students at concerts! Creep us on flickr and feel free to tag yourself or your friends!
CONCERT GIVEAWAYS
Follow us onfacebook to keep up! KSDT gives away tickets to concerts all over San Diego!
FEB 20TH
JAN 18TH
NOV 17th