About Us
Fiercely Independent College Radio
We are an independent student-run online radio station at UCSD. With over 100 members, we believe in sharing diverse tastes in music and unique perspectives.
OUR HISTORY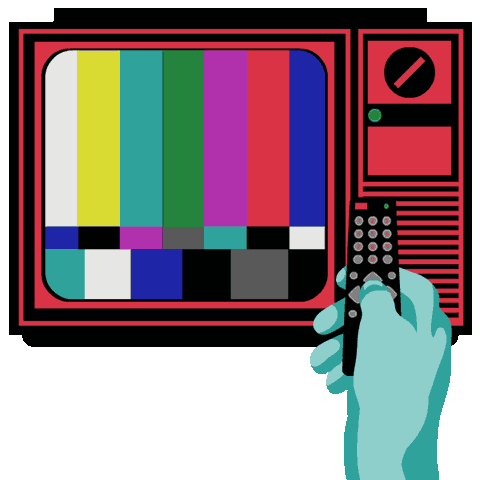 It all began in 1967...
when a small group of UCSD students came together to broadcast from a garage in Pacific Beach. Now, KSDT is a completely student-run radio station located in the heart of UC San Diego. After first airing on radio in June 1968, we've switched to blasting our music on the internet for our listeners to live stream from.

OUR MISSION
We strive to promote independent music not available from mainstream sources and work to help the San Diego Community.
GET INVOLVED
We offer many opportunities for students to gain new skills and experiences. Expect to hear back from us week 0 or week 1 for your application status!
DJ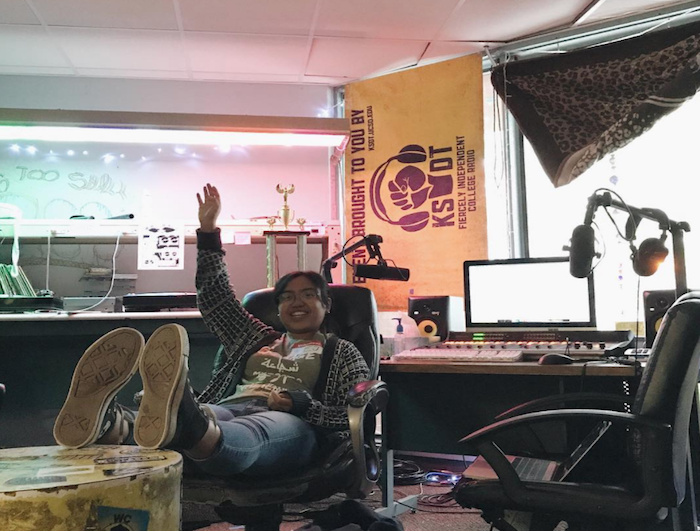 Host your show
Host your show, play your music, and give voice to anything that's important to you. You have the power!
Intern
Gain experience
Check back throughout the year for intern opportunities!
Practice Rooms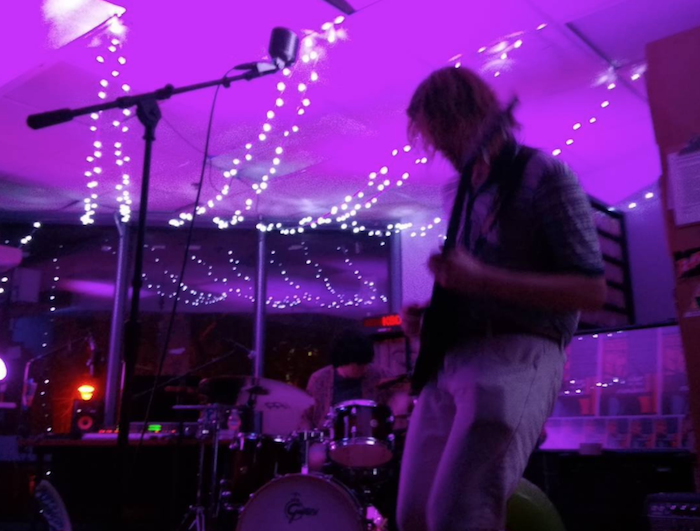 Jam out
We offer practice rooms for people to jam out in. Orientation required!
Volunteer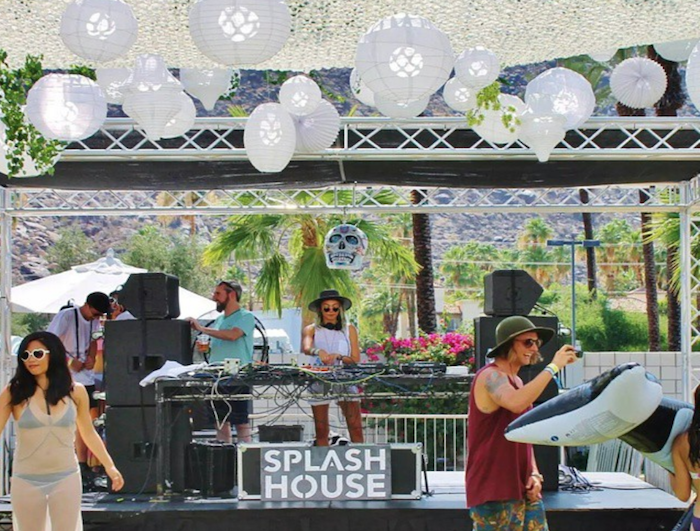 Help out
Become a volunteer and help us out at some of our events! We try to host at least one concert per every quarter!